Our family was so affected by the pandemic and what was happening to our world that we wanted to help. We wrote a children's book about our rescue cat Moji Joji and decided to donate 15% of every sale to The Los Angeles Regional Food Bank to help fight Food Insecurity.  
To stage these photographs and illustrations was a way for us to escape the walls of our quarantine and have some fun imagining what kinds of lands, careers and adventures Moji might have visited before he came to be our cat. Moji's story is about friendship, kindness and loyalty as he goes to space, undersea, hot air ballooning to bird watch and so much more. 
Help us fight Food Insecurity in Los Angeles by buying a digital copy of this very special, hilarious and beautifully illustrated children's book for your friends, family and loved ones this holiday season (links below). 
Watch the trailer for the book launch!
Sold online at Apple Books and Amazon! 
DONATE
Donate to the LA Food Bank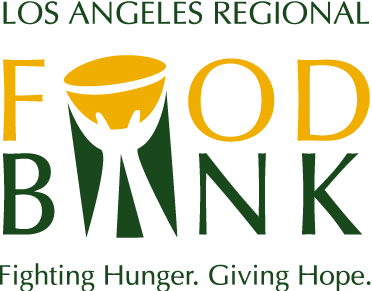 Donate to The Author